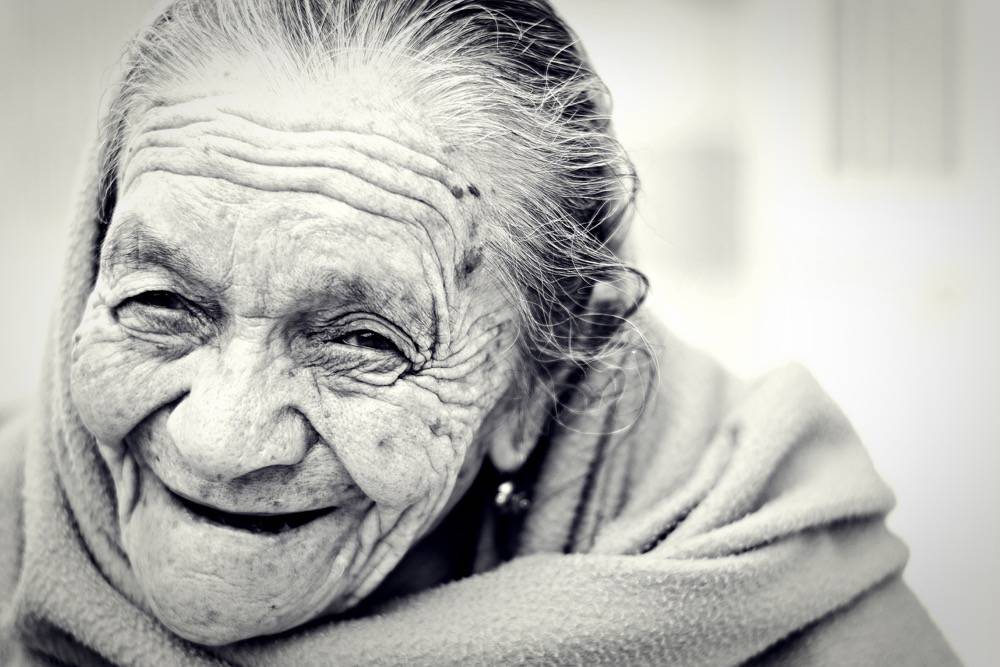 Can A Physical Therapist help Individuals with Alzheimer's Disease?
One Rarely talks about how physical therapy can benefit individuals with Alzheimer's disease. Do you know anyone who is suffering from such a disease? In fact, there are 5.2 million U.S. citizens who is suffering from Alzheimer's disease (over 65 yr age). Despite the statistics, we don't realize how Alzheimer's Disease can affect so many individuals. The causes of Alzheimer's or dementia still remains unclear.
Physical Therapy can slow down disease progression
Remaining active and mobile can reduce Alzheimer's disease. Physical Therapist often times not involved in the past. However, Medical Doctors are looking at Physical Therapy as a tool to improve their sedentary life. Below are examples of strategies to improve mobility.
Exercises
Some simple exercises you can implement for Alzheimer's disease patients:
Ankle Pumps
Long arc quad (kicking your legs up and down while sitting).
Marching in place (alternate after 10 repetitions, do 3 sets) in sitting or standing.
bicep curls (with or without weights).
Although, these exercises can be performed by anyone, you may notice that they are simple exercises that can be done with simple commands. That is the key for Alzheimer's dementia patients. Simple instructions with verbal, tactile cues can help individuals with dementia. Mirroring can be great example to help them.
Gait training
Walking with Individuals with Alzheimer's disease can be challenging due to their level of cognition. However, using a gait belt and verbal/tactile cues can help individuals with Alzheimer's Disease. Often times, Physical Therapist will educate Caregivers or Family members to be able to deliver all treatments, so they can routinely do home exercises program. Physical Therapist goals are simple. Train others to do what they do.
Support Georgia Alzheimer's Networking Group
Georgia Alzheimer's Networking group is an invitation only group of professionals, caregivers, charities, and family members that are dedicated to working together to help shine a light for those dealing with crisis of Alzheimer's and dementia. Meeting will be held at the Peregrine's Landing Memory Care (located at 680 Holcomb Bridge Road, Norcross, GA 30071) on Feb 28th 2017, between 930 to 1100am. Please feel free to contact Newcare Physical Therapy or send an email to admin@newcarept.com with any questions on how physical therapy can help patients with Alzheimer's disease.